Clientele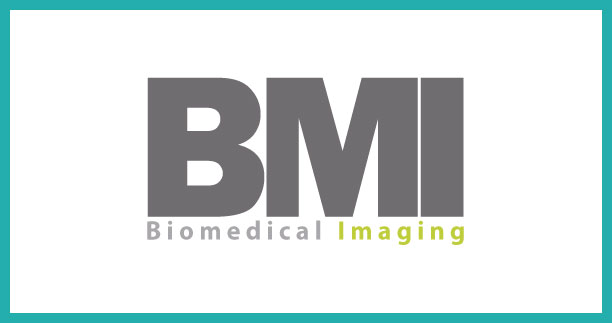 BMI is a young Swedish company created in 2011 by a group of entrepreneurs with experience from both the pharmaceutical industry as well as the software development industry.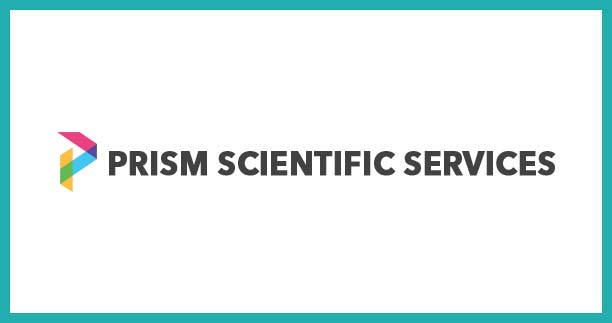 The Govt. of AP has formed 7 different 'Missions' to achieve double digit growth for the state and to make AP among the most developed state in the country. Among these, the 'Knowledge and Skills Mission' has been formed to provide trained and skilled manpower to all other Missions.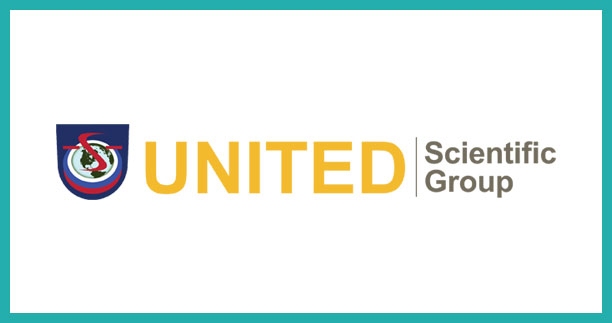 Identify and bridge the gap in knowledge by creating and implementing new scientific and technology specific platforms, forums and products to discuss bottle-neck issues and the recent research advances which need to be addressed and updated.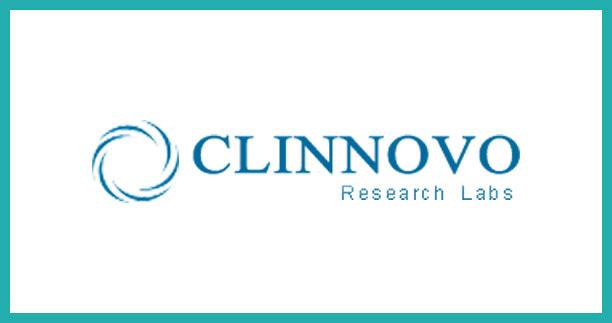 Clinnovo Research Labs is a biopharmaceutical services company, provides a range of clinical research, consulting, and technology products and services to the pharmaceutical, biotechnology, and medical device industries worldwide. Clinnovo group of companies was founded in 2005 and is headquartered in Hyderabad, India.